Uber's Upset
In a victory for struggling gig workers, California passed legislation requiring businesses that rely on them — like ride-hailing companies and delivery services — to treat them as employees. That would require those companies to provide their gig labor force with benefits like paid sick leave and minimum wages. Uber, one of the bill's main targets, claimed that the measure did not apply to its drivers, and was promptly sued. Other companies dependent on the gig economy, like Postmates, Lyft and TaskRabbit, are generally confused about what to do, especially if other states follow California's lead. On a related note, Uber laid off over 400 actual employees — about 8 percent of its product and engineering teams — earlier in the week.
Don't Call It Progress, but …
It's a start. Late in the week, China made its first large purchase of American soybeans in months and said it would exclude some American agricultural goods (including pork and, yes, soybeans) from additional tariffs. The concession followed Mr. Trump's promise to delay his next round of tariffs by two weeks, which he called a "gesture of good will." It's hardly an olive branch, but it's clear that both sides are trying to calm tensions before they head into yet another round of trade talks in October. Still, the chances of a quick resolution remain low. For now, many analysts believe the best we can hope for is a détente, although Mr. Trump recently said he'd be open to a smaller-scale interim deal.
---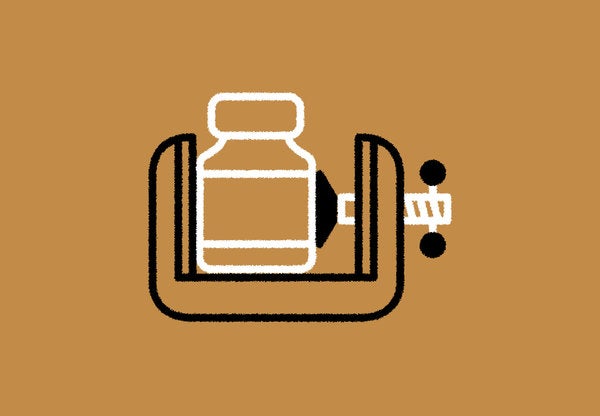 What's Next? (Sept. 15-21)
Less Than Zero
On Wednesday, the Federal Reserve is expected to lower interest rates in response to the slowing global economy. The question is, by how much? Mr. Trump recently tweeted that Fed officials (or "boneheads," as he called them) should slash rates to zero or below — which has never been done in the United States, but is technically possible. Analysts are expecting a rate decrease of a quarter percentage point, but with the China trade war roiling markets, it's tough to predict anything these days. Meanwhile, the Bank of England, the Swiss National Bank and the Bank of Japan will also set monetary policy this week, painting a fuller picture of exactly how worried we should be about the world's economic state.
Article source: https://www.nytimes.com/2019/09/15/business/this-week-in-business-e-cigarettes-take-a-hit-and-gig-workers-get-good-news.html?emc=rss&partner=rss