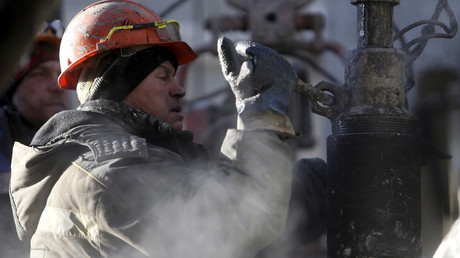 According to Bloomberg, the head of crude trading at Shell, Mike Muller said he wants a debate about calculating the price in Europe using not just oil pumped from the North Sea but potentially including Russian crude and even grades pumped in West Africa and the Caspian Sea basin.
"A good benchmark need not only be representative of what the region produces… If you had to pick one grade of crude, Urals is the one which northwest European refineries should be designed to run optimally," Muller told the Platts Crude Summit in London.
Any further changes should be implemented "in a matter of years, not necessarily months, to ensure a soundly functioning market is maintained," he added.
The benchmark is now made up of Brent, Forties, Oseberg, and Ekofisk, known as BFOE. Oil industry executives mostly agree that the benchmark will need significant changes early next decade.
Shell is one of the world's most active players in both the North Sea and Urals markets, and its views are closely watched.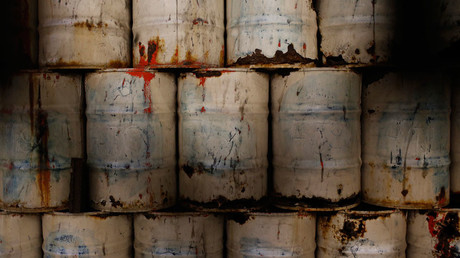 Oil prices drop to six-month lows as hopes fade for OPEC supply cut
The large amounts of Russian Urals crude European refineries use mean it is worth talking about using the grade as part of the region's benchmark, according to Muller.
Urals is a heavy crude composition of oil produced in Russia's Ural region, Western Siberia and the Volga region. It is supplied through the Baku-Novorossiysk pipeline system and the Druzhba pipeline.
At the moment, Russian crude is linked to the North Sea benchmark Brent prices at a discount. In the first quarter of this year, the price of Urals has almost doubled compared with January-March 2016, at $52.04 per barrel. On Wednesday the Russian oil blend was trading at $49.59 per barrel.
Moscow has wanted Urals to become an independent benchmark for its oil exports to match Brent and WTI. Last year, Chinese companies expressed an interest in Urals blend crude futures trading and using the quotes for determining the price of long-term oil contracts.
Article source: https://www.rt.com/business/387880-urals-shell-brent-price/?utm_source=rss&utm_medium=rss&utm_campaign=RSS