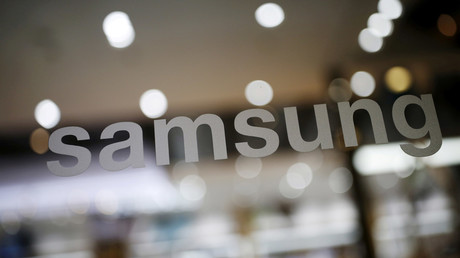 Samsung heads for best quarterly profit in over 3 yrs, up 48%
A total of 380 million smartphones were shipped worldwide between January and March, compared with 348.2 million during the same period in 2016.
Samsung was the world's top smartphone maker with a 23 percent market share. Its shipments fell 2.5 million units to 78.7 million.
Apple's unit shipments were up during the period, reaching 52 million. However, its market share shrank from 14.8 percent to 13.7 percent.
According to the research, Apple is increasingly facing fierce competition from Chinese brands. Its performance in the market is "under attack," said Gartner.
China-based smartphone makers Huawei, Oppo, and Vivo, which rounded out the top five, all saw double-digit growth, collectively carving out almost a quarter of global sales.
Huawei's shipments grew from 28.9 million last year to 34.2 million in 2017 while the company's market share rose from 8.3 percent to nine percent. The Chinese company is also under pressure from domestic upstarts, the report said.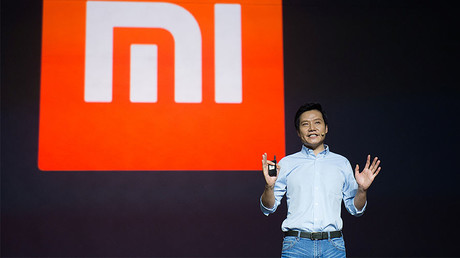 Chinese tech firm to take on leading global smartphone makers
The Chinese smartphone maker Oppo had the strongest year-over-year growth, with shipments nearly doubling from 15.9 million last year to 30.9 million this year. Its market share grew to 8.1 percent in the first quarter.
Another Chinese brand, Vivo, holds fifth place with a 6.8 percent market share and 25.8 million smartphone shipments. Last year, Vivo's market share stood at four percent on 14 million unit shipments.
"Vivo saw growing demand for its smartphones from the emerging markets in Asia/Pacific, including India, where sales grew over 220 percent thanks to its increased brand appeal," said Gartner.
The research firm found that smartphone buyers willingly spend more to get a better device, which is pushing up the average selling price.
It said Android continues to be the dominant mobile operating system with an 86.1 percent market share, up from an 84.1 percent share in the first quarter of 2016.
Article source: https://www.rt.com/business/389585-smartphones-market-growth-share/?utm_source=rss&utm_medium=rss&utm_campaign=RSS