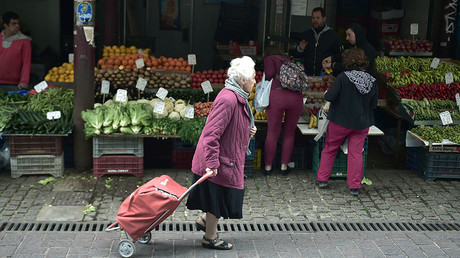 According to the figures, Greece's gross domestic product (GDP) fell by 0.1 percent in the first three months of the year after shrinking by 1.2 percent in the final quarter of 2016. The return to recession is technically defined as two consecutive quarters of contraction.
Greece's third-quarter growth last year was the country's strongest performance since early 2008 when the economy started to contract and had a brief respite in 2014.
Chief European economist at Capital Economics, Jennifer McKeown said Greece's return to recession highlighted "the damage done by stalled bailout negotiations and suggests the Government's newly-updated economic forecasts are far too optimistic."
"This will make a deal to allow Greece to meet its debt repayments this summer more difficult to reach," she said as cited by The Telegraph.
The figures come ahead of a four-day debate in the Greek parliament on a new package of austerity measures, including pension cuts needed to unlock the next tranche of Greece's €86 billion bailout.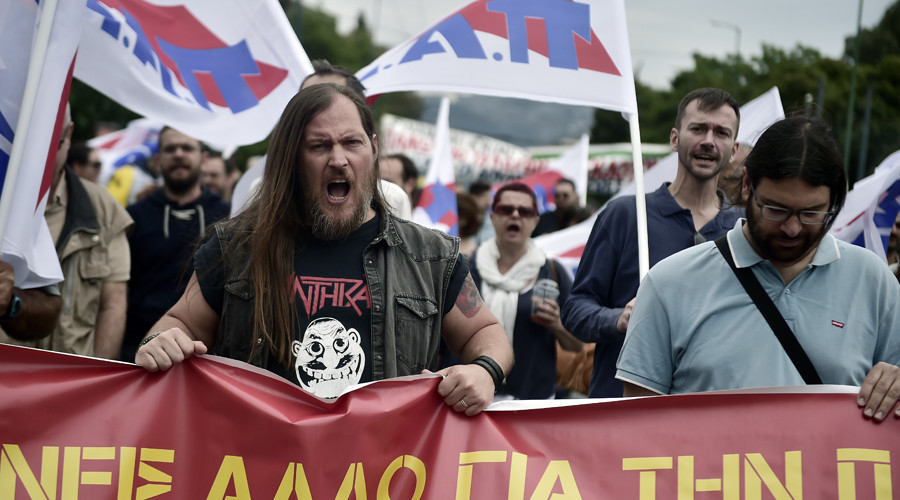 Two weeks ago Athens agreed to more austerity measures to pave the way for long-awaited debt relief.
As part of the reforms, Athens has promised to cut pensions in 2019 and reduce the tax-free threshold in 2020 to produce savings worth two percent of GDP.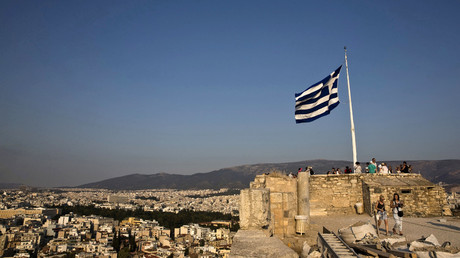 Greece out of recession for first time since 2014
The authorities also agreed to sell coal-fired power plants and coal mines equal to about 40 percent of the capacity of state-run power utility Public Power Corporation.
Greece's largest opposition party, the conservative New Democracy, said it would not support the deal when it comes up for discussion.
Greek ferries and news services were disrupted on Tuesday as part of two days of protests against the new round of austerity measures. A 24-hour general strike is scheduled for May 17.
Greece needs to legislate the new measures before a eurozone finance ministers' meeting on May 22, when they could approve the disbursement of loans. The country has to repay €7.5 billion (about $8.2 billion) in debt maturing in July.
Greece's creditors are still in disagreement over budget targets and the amount of debt relief needed to get the country back on a sustainable path. The International Monetary Fund said last week it needed more time to agree on a debt relief deal for Greece.
Article source: https://www.rt.com/business/388564-greece-economy-recession-bailout/?utm_source=rss&utm_medium=rss&utm_campaign=RSS