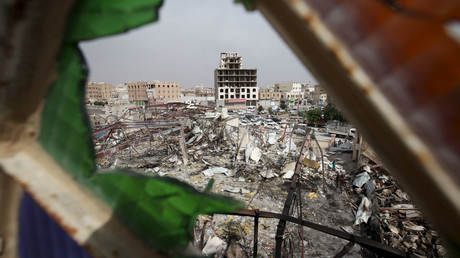 According to the ECB bulletin, the eurozone unemployment and underemployment stands between 15 and 18 percent, nearly twice the official figure of 9.5 percent.
"In France and Italy, broader measures of labor market slack have continued to increase throughout the recovery, while in Spain and the other euro area economies, they have recorded some recent declines, but remain well above pre-crisis estimates," the ECB bulletin article said.
"The level of the broader indicator of labor underutilization is still high, and this is likely to continue to contain wage dynamics," it added.
The official data says more than five million jobs has been created since the financial crisis of 2008, but the ECB data doubts the quality of such jobs.
The ECB report includes would-be workers who have become discouraged by the lack of work available and also considers employed people who would like to work more hours than they get now.
High levels of jobless and underemployed also mean that pay increases are less likely for those working, Bert Colijn, a senior economist at ING told the Financial Times.
"If you're in one of those countries where broader unemployment rates are still at a third of your total workforce, there really isn't much [wage] bargaining that you can do," said Colijn, who estimates the underemployment and unemployment rate in Italy at above 30 percent.
The ECB is also concerned by a rise in temporary and part-time jobs; the number has risen by nearly four million since the financial crisis. Companies are hiring more part-time or temporary workers instead of giving current employees more work, according to the study.
Article source: https://www.rt.com/business/387870-eurozone-unemployment-rate-ecb/?utm_source=rss&utm_medium=rss&utm_campaign=RSS