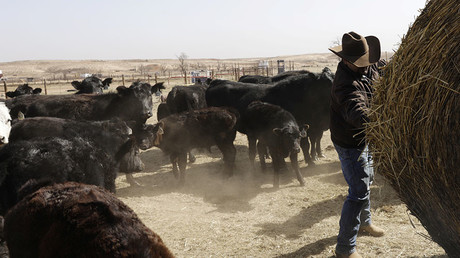 Under the agreement, China will allow the importation of US beef for the first time since 2003. In return, the United States will welcome Chinese exports of cooked poultry by July.
They also agreed to begin exporting US liquefied natural gas to China.
Beijing will also permit foreign financial services companies to provide credit-rating services in China.
"US-China relationships are now hitting a new high, especially in trade," Ross told reporters.
"This was pretty much a herculean accomplishment to get this done," he added. "This is more than has been done in the whole history of US-China relations on trade."
The Department of Commerce said Washington had also agreed to recognize the importance of China's "Belt and Road initiative," aimed at reviving the ancient Silk Road trading routes between the East and the West.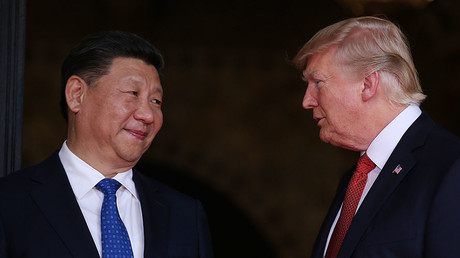 Trump 'develops friendship' with Chinese president at Mar-a-Lago
The new trade agreement is seen by many as an indicator of warming ties between the two countries. US President Donald Trump had threatened to label China a "currency manipulator" and impose trade tariffs on its goods during the election campaign but has since softened his position.
According to Ross, there are still hundreds of issues that need to be resolved between the two countries.
China's Vice-Minister of Finance Zhu Guangyao said economic issues should not be politicized.
"On the connection between the North Korean nuclear issue and our economic '100 days' plan' negotiations, I can tell you frankly that our economy team focused all their efforts on economic issues," he told journalists.
Article source: https://www.rt.com/business/388084-china-us-trade-deal/?utm_source=rss&utm_medium=rss&utm_campaign=RSS