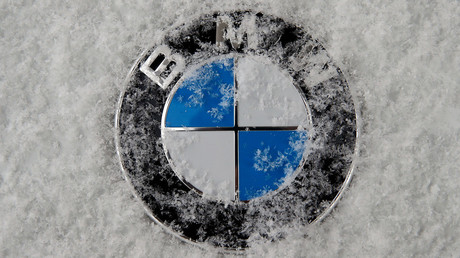 The two-day summit began at a time when Trump reportedly called Germany "very bad" on trade and threatened to ban the sale of German cars in the United States.
Besides climate and defense, everyone expects very tough talks on trade.
The US trade deficit in goods and services topped $500 billion in 2016, while America's largest trading partners – including China and Germany – were in surplus. This is something that angers the Trump administration.
"We will have a very robust discussion on trade, and we will be talking about what free and open means," White House economic adviser Gary Cohn said on Thursday.
"What the president means by free and open is, we will treat you the way you treat us, meaning if you don't have barriers to trade or you don't have tariffs, we won't have tariffs," he said.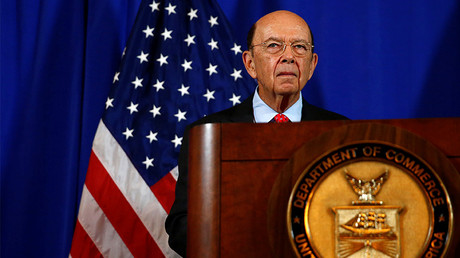 IMF accusations of US protectionism "rubbish" – Trump's top trade official
Cohn admitted Europeans had made more progress in curbing emissions, and if the US catches up too quickly, it will hurt the American economy.
"Look, we believe in the environment, too. We believe in clean air. We believe in clean water," he said. "But we also believe in economic growth. We believe in bringing manufacturing back to the United States, so we have to balance that…. If those things collide, growing our economy is going to win," he said.
However, he conceded that the ways of producing energy are changing.
"Coal doesn't even make that much sense anymore as a feedstock. Natural gas, which we have become an abundant producer, which we're going to become a major exporter of, is such a cleaner fuel," he said.
This year's G7 summit is a largely different group compared to 2016. Four of the seven participating countries — the United States, United Kingdom, France, and Italy — are under new leadership.
Article source: https://www.rt.com/business/389837-trump-trade-g7-economy/?utm_source=rss&utm_medium=rss&utm_campaign=RSS