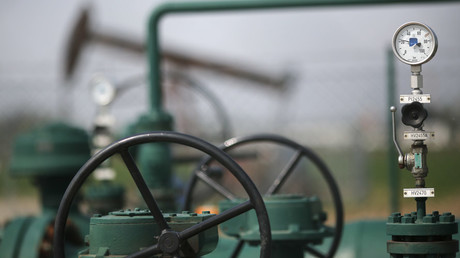 According to data the single countries report to the Joint Organizations Data Initiative (JODI), Saudi Arabia's crude oil exports in February stood at 6.957 million barrels per day, the lowest volumes shipped in a month since May 2015 when exports were 6.935 million bpd.
Since May 2015, Saudi exports were below 7 million bpd only in August 2015 and in February this year, data by JODI show.
By comparison, Saudi exports in January this year—when the OPEC deal took effect—were 7.713 million bpd.
In the two months leading to the start of the output cuts, the Kingdom's exports exceeded 8 million bpd, at 8.258 million bpd in November, and at 8.014 million bpd in December.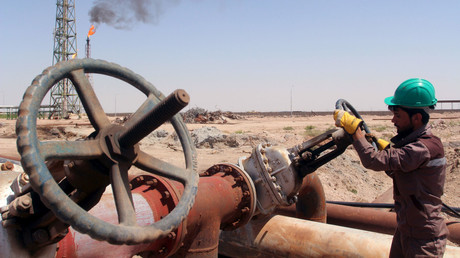 OPEC's №2 producer goes rogue, plans 600,000 bpd oil output increase
Saudi oil production in February was 10.011 million bpd, and that's the same figure the Saudis had reported to OPEC for their production that month.
Saudi refinery intake jumped to 2.673 million bpd in February from 2.127 million bpd in January, to a record high since JODI started publishing data in January 2002.
The high refinery intake in February was not only the result of the lower exports.
According to the Saudi Press Agency, Saudi Aramco planned to shut its 126,000-bpd crude oil refinery in Riyadh for planned maintenance for 80 days beginning on March 1.
"It seems that Aramco is preparing for the long shutdown of the Riyadh refinery by increasing production from other refineries as they need to keep some products in stocks while the refinery is closed," independent analyst Mohamed Ramady told Bloomberg from London.
This article was originally published on Oilprice.com
Article source: https://www.rt.com/business/385363-saudi-february-crude-oil-exports/?utm_source=rss&utm_medium=rss&utm_campaign=RSS