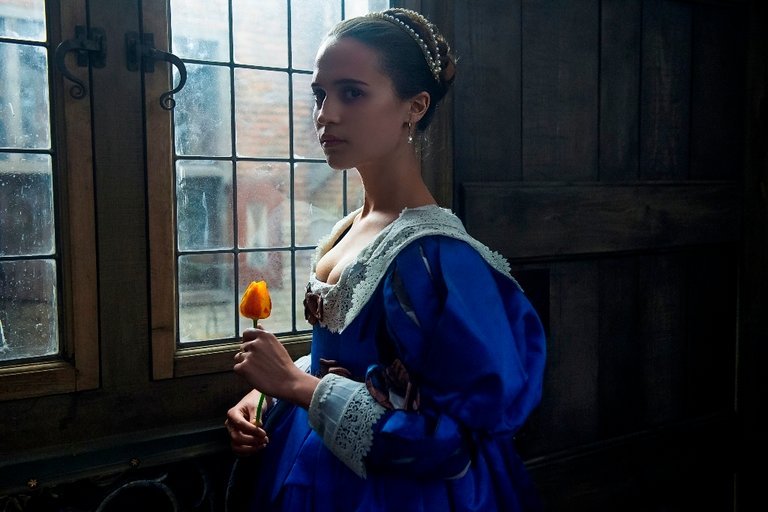 The New York Times Company is suing the Weinstein Company for failing to pay for print advertisements that ran in the national and New York editions of the newspaper, according to a legal complaint filed on Wednesday.
The Times said the film studio owed it $229,567.68, according to the complaint, which was filed in New York State Supreme Court.
The advertisements featured Weinstein Company films including "Tulip Fever," "Wind River" and "Leap!"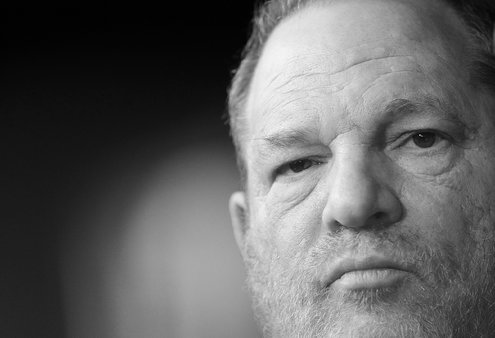 It is not uncommon for The Times to turn to the courts to extract payment from advertisers. The news organization has filed 27 such collection actions in court this year.
Advertisement
Continue reading the main story
"This is routine business, being handled in the normal manner," The Times said in a statement.
The complaint was filed a day after The Times published its latest investigation into the film mogul Harvey Weinstein, the co-founder of the Weinstein Company who has been accused by dozens of women of sexual misconduct, including rape.
Newsletter Sign Up
Continue reading the main story
On Oct. 5, The Times first published the allegations against Mr. Weinstein. Three days later, the Weinstein Company, which includes his brother, Bob Weinstein, among its executive ranks, fired him. On Oct. 17, Harvey Weinstein resigned from the company's board.
A spokesman for the Weinstein Company did not respond to requests for comment.
Since the allegations against Mr. Weinstein have emerged, the company has been trying to avoid bankruptcy. Colony Capital, the equity firm run by Thomas Barrack Jr., explored the idea of purchasing the Weinstein Company, only to have talks break down last month.
Continue reading the main story
Article source: https://www.nytimes.com/2017/12/06/business/media/new-york-times-weinstein.html?partner=rss&emc=rss