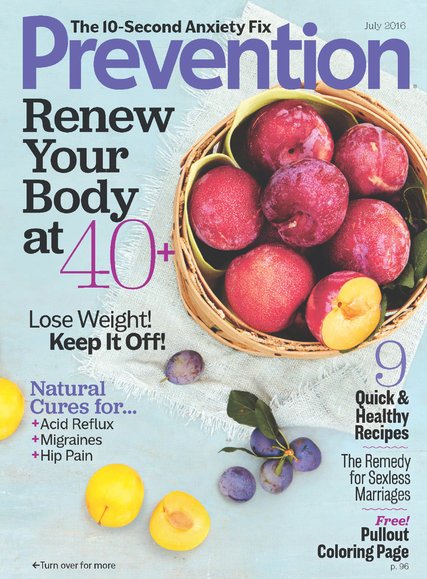 Hearst, the publisher of magazines like Cosmopolitan and Esquire, announced on Wednesday that it had agreed to acquire Rodale, which owns Runner's World and Men's Health, another sign of consolidation in an industry struggling to offset declines in print.
Terms of the agreement were not disclosed. The deal is expected to close next year.
Rodale, a family-owned company that also publishes the magazines Bicycling, Prevention and Women's Health, said in June that it was exploring "opportunities for potential buyers." Hearst and Meredith Corporation, which publishes Family Circle and Better Homes Gardens, were both circling Rodale, and industry executives expected that one would prevail.
In a statement, David Carey, the president of Hearst Magazines, said Maria Rodale, Rodale's chief executive, had "grown her family's business into a peerless authority that reaches an enormous audience." He added that Hearst was "pleased to add them and all of Rodale's brands to our vibrant and varied global portfolio."
Advertisement
Continue reading the main story
Along with Rodale's magazine business, Hearst is acquiring the company's book publishing division.
Continue reading the main story
Article source: https://www.nytimes.com/2017/10/18/business/media/hearst-rodale-magazines.html?partner=rss&emc=rss