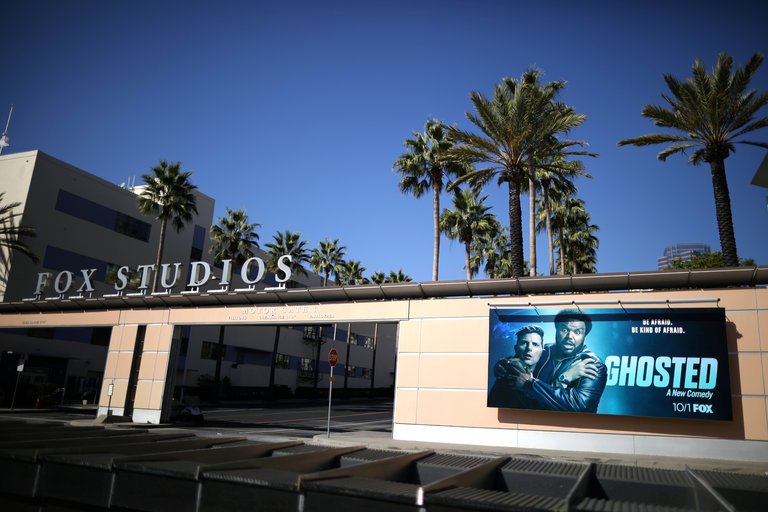 LOS ANGELES — Rupert Murdoch sold most of 21st Century Fox to Disney in December for $52.4 billion, spurning a proposal from Comcast that was 16 percent higher on a per-share basis, in part because Comcast refused to offer protections in the event of regulatory rejection.
Although Comcast's interest in 21st Century Fox was previously known, details of Comcast's proposal — and Fox's reasoning for rebuffing it — were disclosed for the first time on Wednesday as part of a 456-page filing with the Securities and Exchange Commission. The paperwork, required under securities law, also disclosed that senior Fox executives, including Mr. Murdoch and his two sons, James and Lachlan, are eligible for tens of millions of dollars in "golden parachute" payments.
Disney's all-stock deal with 21st Century Fox, announced on Dec. 14, valued Mr. Murdoch's company at $29.54 a share. Among other assets, Disney bought the 20th Century Fox studio, Hulu, the FX cable network, and stakes in two overseas television-service providers, Sky of Britain and Star of India. Disney did not buy Fox News or the Fox broadcast network.
Comcast, identified in the filing as Party B, made an all-stock proposal worth $34.41 per share in November. The filing portrays Mr. Murdoch and the Fox board as taking Comcast's interest seriously — until Comcast repeatedly refused to agree to a breakup fee in case Department of Justice regulators rejected the deal. Disney, perhaps showing more confidence in its chances with regulators, had offered a $2.5 billion fee.
Advertisement
Continue reading the main story
Comcast also proposed unacceptable plans for divesting any assets singled out by antitrust regulators as problematic, according to the filing. Mr. Murdoch's camp ultimately decided that a transaction with Comcast "carried a qualitatively higher level of regulatory risk, including the possibility of an outright prohibition, than such a transaction with Disney."
Continue reading the main story
Article source: https://www.nytimes.com/2018/04/18/business/media/comcast-21st-century-fox-disney.html?partner=rss&emc=rss